When you win the lottery it is important to have the right information at hand to make solid decisions to safeguard your fortune. To make things easier, we have compiled the most important legal advice and finance tips for lottery winners.
Privacy is Key – Consider Remaining Anonymous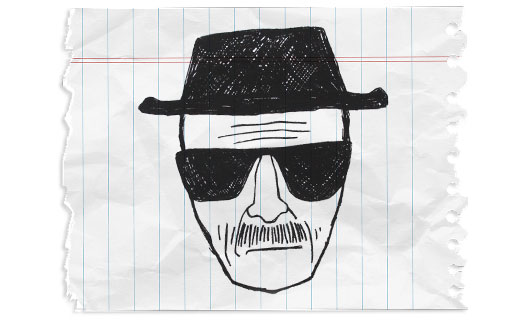 Once word of your success is out you'll be approached by people with pleas for money – people you'd least expect. It might seem like a right-hearted gesture to help someone out, but no one likes being exploited because of their net worth, so our first advice is to keep your fortune quiet or to at least think twice before shouting about it from the rooftop. Furthermore, you should be weary of risky financial schemes and avoid business opportunities that seem too good to be true. A Readers Digest survey amongst 1001 people found that only 41% of lottery winners actually share the happy tidings with friends!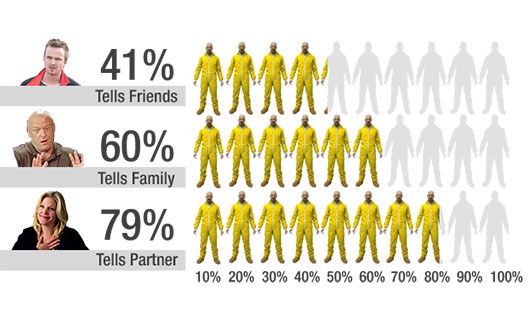 Protect Your Fortune – Retain a Lawyer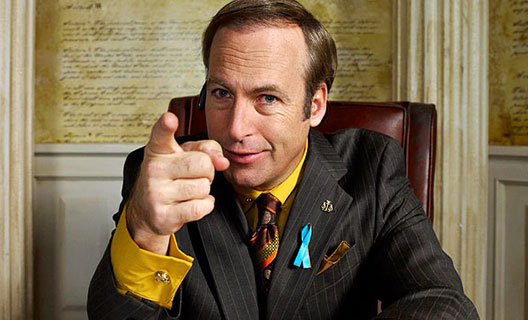 Putting in your claim before retaining a lawyer could end up being a costly mistake. From protecting your privacy to saving you money on taxes, getting a good lawyer is an investment that will pay itself off!
Privacy – Lotteries operators are keen to promote someone like you holding an oversized cheque worth millions. Consider though if this publicity is in your interest. A good attorney can set up legal entities on your behalf so you can remain anonymous and point you towards other valuable legal loopholes in the rules of the lottery.
Taxes – Taxes are an intrinsic part of the winning process. A good tax attorney can advise you on legal ways to avoid overpaying. There are different tax levels depending on your country of residence. Sometimes the wisest thing to do is change your residence as this might save you up to 30% of your jackpot.
Protecting what is yours – A good lawyer will help you set up a legal entity to claim your prize. As a consequence, your prize will be protected against claims against you as a private person. Laws and taxes differ between countries. A local lawyer can advise you on the ones that apply to you.
A Good Accountant Will Help You Manage Your Finances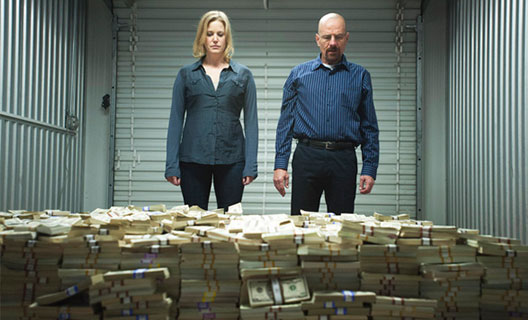 No one likes to squander their fortune like some previous prize winners have done. Hasty decisions and poor planning have more often than not resulted in bankruptcies. A financial advisor or accountant will allow you achieve short- and long-term financial goals by helping you pick the best prize pay-out method for your circumstances, as most lotteries offer a choice between a cash payment and annuity installments over a longer time span. Together with your accountant you will create a solid asset management plan for you and your immediate family. Whether you want to set aside money for a little nest egg or your children's education, or spend money on the finer things in life, a financial planner can help you reach your goals.
Playing it Global
In order to win that large jackpot, it is recommended to look globally as your local lottery operator might not offer the high prizes that the EuroMillions, US Powerball or Mega Millions do. We were the first online retailer purchasing official lottery tickets on behalf of international clients. For the last thirteen years, our premier service has enabled millions of lottery players to play the biggest lotteries online. We have a vast network of professionals successfully advising millions of online lotto winners from all corners of the world. We invite you to take advantage of our services and should you have any questions, please contact our one of our support representatives.