Lottery winners are coming up with the weirdest places to keep their lottery tickets, sometimes losing them in the process. Read all about lottery winners dabbling with bras, washing machines and dust bins
British Schoolgirl Hides Jackpot Ticket in her Bra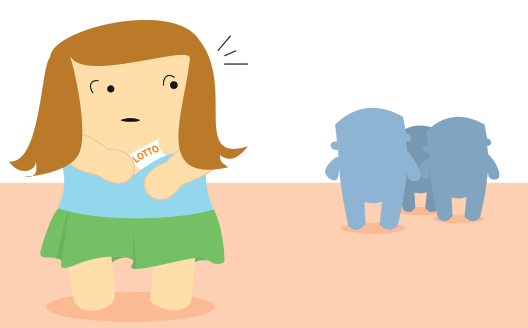 An 18-year-old girl from Cumbria in the UK scooped up more than £7 million just after finishing her A-levels. Ianthe Fullagar previously worked as a waitress, making a mere £4.75 an hour, before winning the EuroMillions lottery in September 2008. She got in such a state after she'd won that her excited dog bit her on the bottom. Nervously she decided to keep her winning lotto ticket close to her heart and she hid it inside her bra for safekeeping.
Kiwi Puts Lotto Ticket in Washing Machine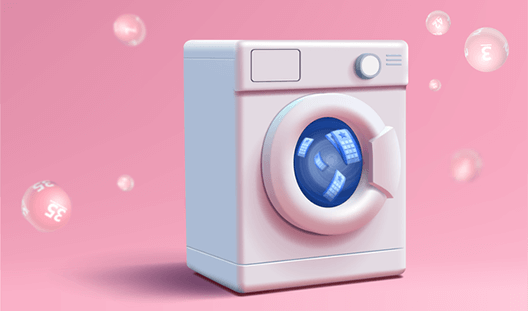 A man in New Zealand had not even finished repairing his earthquake-damaged home in 2011 when he found a crumpled up, soaking wet lottery ticket while emptying his washing machine. He hurried to his local supermarket, and when the self-check scanner wouldn't accept his ticket, he had the numbers checked at the counter. Turns out he'd won a solid NZ$250,000. Put one Powerball inside your washing machine for 3x more cleaning power! On second thought… No. Don't try this at home!
I Dumped $650K in the Dust Bin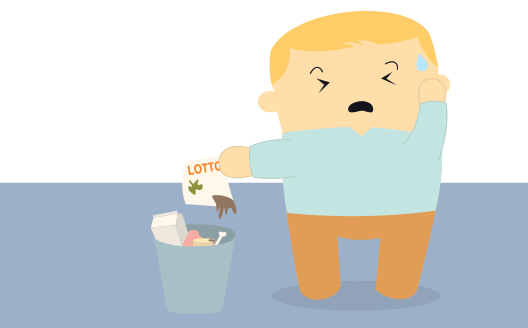 Delivery man Joseph Cobbs III from North Carolina heard that his local shop had issued a winning lottery ticket for nearly $650k. He'd bought one, too, but for the life of him, he couldn't remember where he'd put it. He searched every corner of his house, but he couldn't find it. He then got his fiancee, Kendra Batts, to help searching. They finally found Joseph's ticket in the trash on top of some smelly food remains. Joseph split his winnings with a beaming Kendra.
Wicked Ticket Vault Online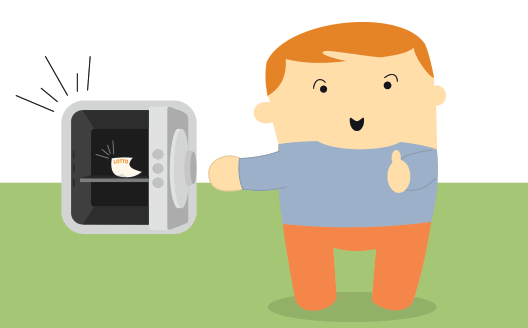 These days there's no need to lose lottery tickets in washing machines or to keep them inside your undies! Lottery fans can play all major lotteries online through ticket purchasing services like theLotter, which has agents physically buying lottery tickets and scanning them to a secure online lottery account where players always have access to them. When ticketholders win they're informed automatically and winnings are transferred to their account. The paper originals? These are stored inside a safe vault – safer than a bra, washing machine or dust bin.