The US lottery jackpots are once again reaching interstellar heights: the California SuperLotto Plus is $62 million and rising. When you win a prize of that magnitude, the last thing you want is for someone to steal it from you. Unthinkable? Not quite!

One major case of lottery theft came to light in New York where a pensioner's winning New York lottery ticket was snatched away from under his nose by a thieving grocery store employee. Retired New York transit worker Milledge McCassell won a huge $14 million jackpot in the New York Lotto, but if he hadn't been vigilant, he would have ended up with nothing at all.
Don't Check your Lotto Numbers in a Store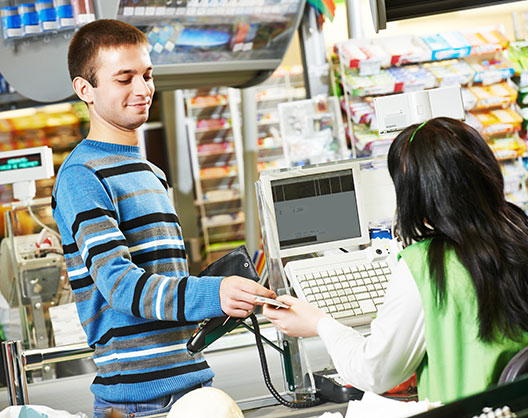 After a lottery draw Mr McCassell would have been wise to check his lottery numbers online, but instead he made the huge mistake of checking his ticket in the Dynasty Deli and Grocery Store in Queens. McCassell first checked the ticket using an in-store scanning device. When he got a message saying he was a Big Winner, McCassell proceeded to the cashier. McCassell quotes the cashier telling him that it was "no big deal", but when he then demanded that his ticket be returned to him, the clerk blatantly told him he'd already tossed it. Suspecting that there was something fishy going on, McCassell went to another retailer the next day. The owner of the Ideal Stop, Dairy and Grill in Laurelton, Hussein Mesed, turned out to be more trustworthy and he immediately rang the New York Lotto on McCassell's behalf to file a complaint.
Lottery Jackpot Claim Leads to Investigation by State Police
Soon after receiving the alarming call, the lottery board ordered a thorough investigation into the matter. As New York Lottery Director Gordon Medenica stated to the media, it soon became apparent that "someone had had a $14 million motive to try to scam Mr. McCassell out of his jackpot prize." Upon being confronted by New York State Police investigators, the Dynasty Deli employee who had served McCassell – the person with the "$14 million motive" – gave up the missing ticket immediately. Mr McCassell was then able to claim the prize which was rightfully his to begin with. He opted to receive a lump-sum payment of $8.7 million. The Dynasty Deli lost its license and the authorities in New York are conducting a full-scale investigation to determine if any charges will be filed.
How to Avoid Theft of Lottery Tickets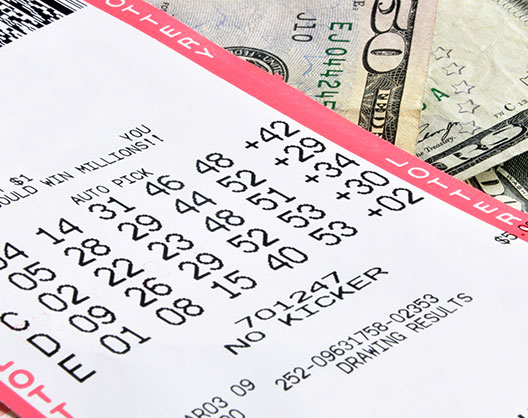 Mr McCassell had to find out the hard way: you'd better safeguard your lottery prizes. The best way to do this is by purchasing your lottery tickets through trusted online retailers who scan the tickets to a secure account, only accessible by you, and store the originals inside a vault. The McCassell case is one of many… Analysis has repeatedly shown that about 10% of scratch cards prizes are claimed by retailers, and winning tickets for big US lotteries are often stolen by shop clerks as well, so be forewarned and don't let some dodgy liquor store cashier claim your US lottery jackpot.
Regardless of whether you participate in the biggest US lottery draw this week through a reputable online ticketing service or opt to buy your tickets in a shop stateside – we wish you lots of luck!