I woke up in Montreal this morning and I was looking and looking… And I said Jeez… I think I got the right numbers. But I wasn't too sure and I called my son and said, "I looked at the numbers and I think we won!" So… We did!
Having Breakfast after a Hockey Game, He Discovers He's a Millionaire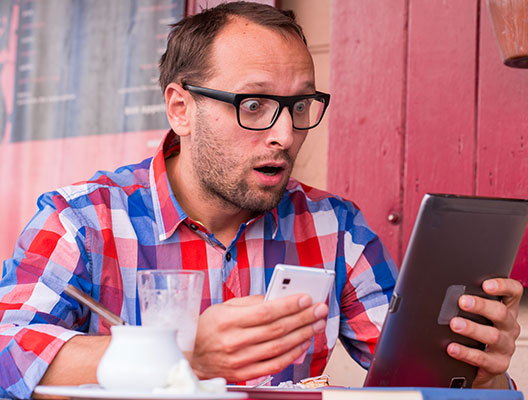 Countless Canadians Joining theLotter to Play American Lotteries Online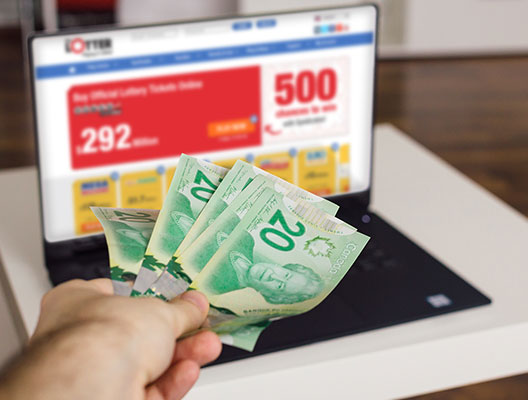 We will bring you more information in due course. In the meantime, congratulations to this happy Québécois and his family!