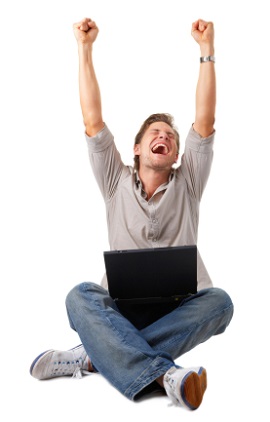 Several exciting changes will be brought to the rules and prizes of the EuroMillions lottery, including an additional UK Millionaire Maker winner with each drawing; Mega Friday will now become Mega Week to also include the last Tuesday of each month, and the UK National Lottery will launch the UK Monthly Bonus Draw. And that's just some of the highlights Europe's premium lottery has in store for you…
How Will the EuroMillions Changes Affect the EuroMillions Jackpot?
For starters, EuroMillions jackpots are going to get a massive boost come 27 September. The absolute lowest starting jackpot will be a grand €17 million, meaning EuroMillions is adding an extra €2 million to the tally.
The EuroMillions jackpot cap will remain in place – at €190 million, but, instead of having the jackpot prize stay at the €190 million jackpot cap for one additional drawing before it has to be won, the jackpot can now remain at the €190 million mark for four drawings. After this the jackpot must either be won or it will roll down to lower prize categories on a first come first serve basis, meaning that the winners of the next topmost prize tier benefit first.
Changes to the EuroMillions Game Matrix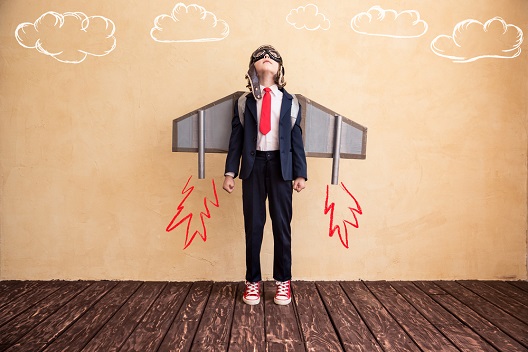 There won't be any changes to the main numbers, i.e. EuroMillions players are still going to have to pick their regular five numbers in a range of 1 to 50.
What will be changing, however, are the EuroMillions Lucky Stars! Whilst players will still have to choose two Lucky Stars, they will need to do so from a set of 12 numbers, as opposed to 11 numbers. What's so amazing about having a twelfth Lucky Star, is that this additional number will help to create even bigger main prizes, though, admittedly, the downside is that this change to the EuroMillions rules will decrease the jackpot winning odds ever so slightly.
EuroMillions Odds of Winning & Prizes
After the changes to the rules of the lottery, the odds of winning any prize in the EuroMillions will continue to be a generous 1 out of 13, though whether odds go up or down depends on the prize category. See the chart below for a complete breakdown per prize category..
| Prize Tier | Present Odds | Odds per 27 September 2016 |
| --- | --- | --- |
| EuroMillions Jackpot (Match 5 + 2) | 1 in 116,531,800 | 1 in 139,838,160 |
| Match 5 + 1 Lucky Star | 1 in 6,473,989 | 1 in 6,991,908 |
| Match 5 | 1 in 3,236,995 | 1 in 3,107,515 |
| Match 4 + 2 Lucky Stars | 1 in 517,920 | 1 in 621,503 |
| Match 4 + 1 Lucky Star | 1 in 28,774 | 1 in 31,076 |
| Match 3 + 2 Lucky Stars | 1 in 11,771 | 1 in 14,126 |
| Match 4 | 1 in 14,387 | 1 in 13,812 |
| Match 2 + 2 Lucky Stars | 1 in 882 | 1 in 986 |
| Match 3 + 1 Lucky Star | 1 in 654 | 1 in 707 |
| Match 3 | 1 in 327 | 1 in 314 |
| Match 1 + 2 Lucky Stars | 1 in 157 | 1 in 188 |
| Match 2 + 1 Lucky Star | 1 in 46 | 1 in 50 |
| Match 2 | 1 in 23 | 1 in 22 |
Changes to the EuroMillions Superdraw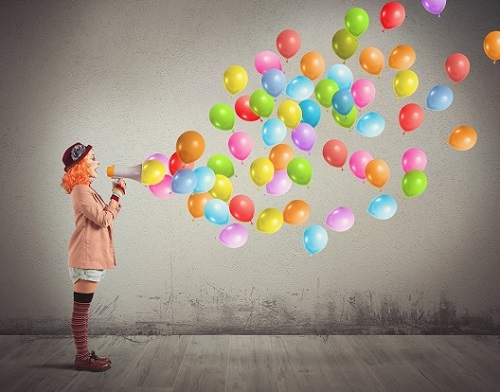 What's even more exciting is the EuroMillions Superdraw coming up on 30 September. It is starting with an unheard of jackpot of €130 million, instead of the €100 million EuroMillions Superdraws offered up until now. In addition, there are going to be other Superdraws coordinated throughout the year that will also offer a guaranteed €130 million jackpot. It goes without saying that this Superdraw jackpot is a generous offer.
All Hail the New European Millionaire Maker Raffle
As a factor of the comprehensive changes to the EuroMillions lottery structure, once in a while a new European Millionaire Maker raffle will be presented to players. This will afford players throughout the nine EuroMillions countries the opportunity for at least one chance at winning a sure-fire prize that is guaranteed to change their life.
Changes to the EuroMillions UK Millionaire Maker Draws
Every player of the UK version of EuroMillions is automatically entered into the Millionaire Maker raffle draw which will now guarantee two fortuitous players win £1 million. In addition to that, the special Mega Friday game will now be known as Mega Week. What this means is that there will be even more chances for players to become millionaires and receive amazing prizes (though since our players are not usually residents of the UK, the non-cash prizes won on our site will continue to be received in their cash value).
UK players will be able to prosper from the new Monthly Bonus Draw too. This exclusive additional drawing offers a prize of £1 on the night of the second draw for each month. These are exciting changes for the UK players.
New Spanish EuroMillions Raffle
Fans of the Friday night EuroMillions in Spain will welcome a new weekly raffle called "The Million." This exclusive raffle affords Spanish players a shot at a €1 million prize. All tickets purchased for the Tuesday drawing and the Friday drawing will automatically be enrolled into the new weekly raffle.
French EuroMillions My Million Raffle
France will continue the "My Million" raffle, which guarantees a millionaire with every EuroMillions draw (Tues days and Fridays).
Brand New EuroMillions Raffles in Ireland, Belgium and Switzerland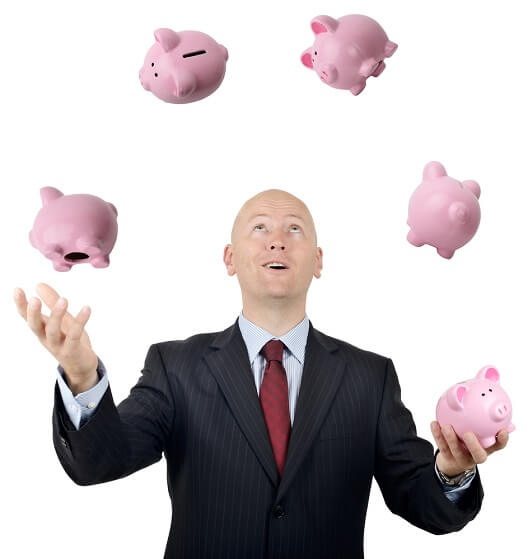 There will also be new raffles introduced in the countries of Ireland (10 guaranteed prizes of €5,000), Switzerland (have the five main numbers entered into a second chance drawing to win up to CHF150,000), and Belgium (a guarantee that 600 tickets will win €500 every week).
An amazing supplementary Belgian game also guarantees that one Belgian winner of €1 million will be created in every European Millionaire Maker draw – provided no ticketholders from won in the Pan-European raffle game itself.
The EuroMillions Adage – a Wealthy Europe is a Happy Europe
These changes to the EuroMillions lottery are exciting and they are going to make the game more stimulating for its avid players. With all the additions to the EuroMillions lottery, including the raffles, we are guaranteed to see a great many more millionaires running around Europe.