This is the first time the Olympics are being held in Brazil. Rio de Janeiro is the site of the 2016 Summer Olympics and presents "um mundo novo, a new world" where the athletes are faster, aim higher, and are stronger! To celebrate this inspiring event, theLotter is introducing the Olympic Pantheon of Discounts for all players!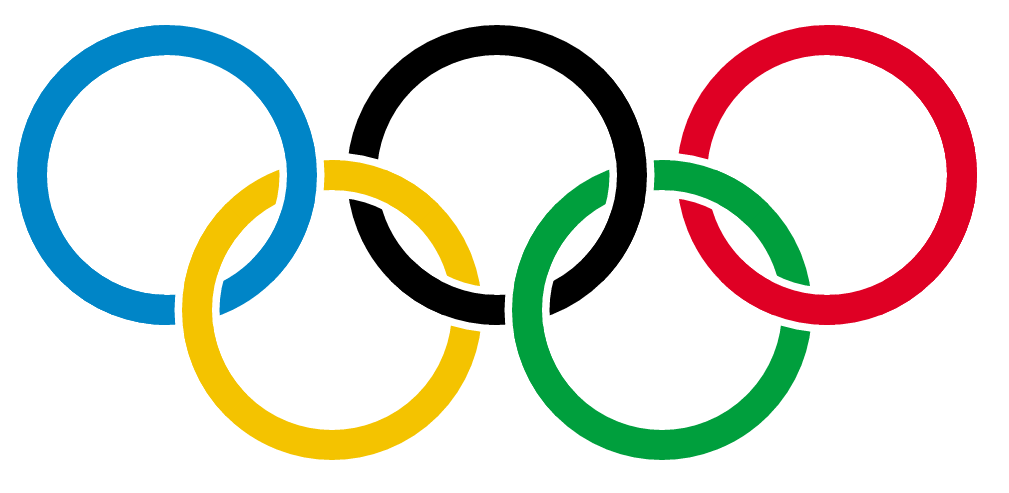 The Olympics and theLotter come together during the Olympic Games (August 5 – August 21) to bring you outstanding discounts on lottery tickets of all kinds. Now you can play the biggest lotteries while you watch the Olympics and enjoy awesome discounts while you're at it. While the athletes are gathering together in Rio to compete for the gold, you can be at the ready gathering your lucky numbers so you can reach for the gold – the pot of gold – or the jackpot for the designated lottery.
Non-Stop, Mammoth Discounts
There are going to be three weeks of tremendous discounts and three weeks full of chances for you to hit it big for less. Simply see our biggest jackpots currently available and place your bet when you receive the discount email on one of these jackpots. Throughout the Rio Olympics you will receive an outpouring of amazing discounts via mobile or email notifications. There will be something for everyone and for every offer there will be three levels: Bronze, Silver, and Gold. Every discount will have these three levels so you can whichever offer that suits you best. So, look out for special offers in your mailbox to help you reach for the gold in order to get the biggest discount available.
The Games Have Begun – Get Your Game On
The Olympics kicked off with football where Brazil's quest for gold at their home women's football tournament ended up with a comfortable 3-0 victory against China. A great way for the home team to start. A great way for you to start off right in the Olympic Pantheon of Discounts is to get in on the opening discount and get more tickets for less money. As we move through the games of basketball, volleyball, boxing, etc. you'll have more and more chances to buy more lottery tickets for less.
Current Offers on theLotter
The Rio Olympic Games are running strong and so are the discounts! Just like the three types of medals rewarded in the Olympics, we're offering three types of discounts this week! Our Bronze discount includes 5% off when playing 8 or more lines; our Silver discount includes 10% off on any bundle and our Gold discount includes 20% off any syndicate for the SuperEnalotto lottery. Act quickly – this offer expires August 9, 23:59 GMT.
So don't miss out on these fantastic Olympic lottery savings. Go for the gold!