Who's that girl? Senorita, mas fina! What a woman! Christina R., a Gold-level VIP member, from the Philippines hit it big on 21 July 2016 when she played in the Spanish La Primitiva lottery's 2016/58 draw.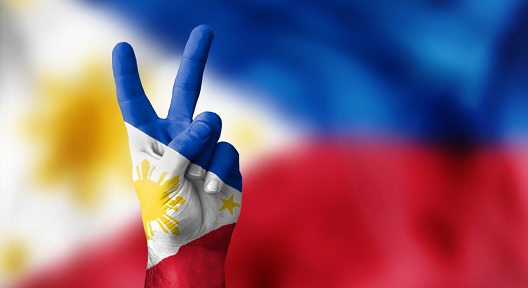 Spectacular Results in La Primitiva Draw 58/2016
The numbers drawn in the La Primitiva on 21 July 2016 were 4, 5, 22, 36, 42, 47, bonus number 6 and Reintegro 4. Christina held one of the two issued La Primitiva tickets which matched 5 regular numbers and the bonus number and as a result she won a mind-boggling €150,979.68 ($166,122.84). No one won the La Primitiva first prize, nor did anyone scoop up the jackpot, a.k.a. the "Especial". Christina also won a further €8 by matching three drawn numbers on another line of her 25-line ticket.
Our amazing Filipina immediately jumped to the number 1 slot of our Lottery Hall of Fame – not only is she the biggest-ever Asian lottery winner on the site, she is also the biggest-ever female winner at theLotter. So… When asked if she was happy, she responded, "Of course I'm happy. I'm a winner."
Online La Primitiva Winner: "I Felt I Was Going to Win!"
Christina just happened to find theLotter half a year or so ago when she was surfing the internet. When she happened to come across theLotter she thought it was too good to be true that you could buy lottery tickets online for almost any international lottery from the Philippines. She wondered if it was all for real so she read up on some of the reviews and decided to give it a go. "It seemed legitimate so I decided to play. I had a feeling I was going to win."
"La Primitiva Rules & the Spanish Lottery's Odds Are Great!"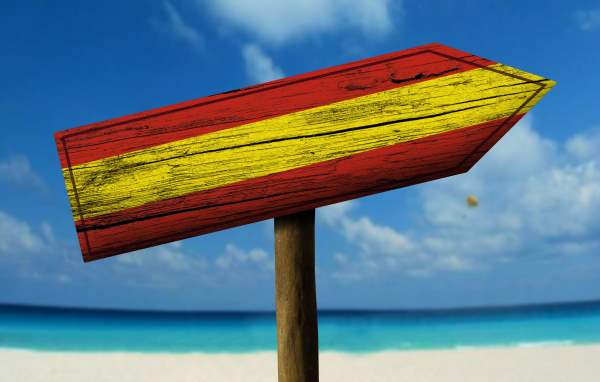 When asked if there was any particular lottery that appealed to her and she said she was drawn to La Primitiva because it seemed less complicated than some of the other lotteries in that you only needed to pick six numbers. La Primitiva is her favorite because it is simple and there are fewer numbers to choose from.
Online Lottery Champ Strikes Again… And Again…
This isn't the first time Christina has won at theLotter. She says that she won about $100 before, but she never ended up withdrawing the money. She left it in her account and just used it to keep playing the lotteries. She's glad she kept playing because it really paid off for her this time. She plans on continuing playing at theLotter.
We'll Call this Filipina Lotto Winner "Lady Luck"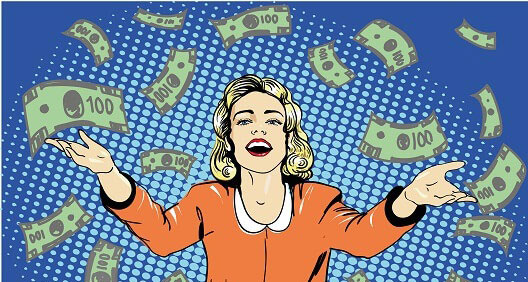 Christina was asked if she had any tips for online lottery players and she responded, "Not really. If you're lucky, you're lucky." She was also asked what she was going to do with her winnings and she said that she hadn't really thought about it, but she probably will just end up saving it.
Enormous Growth in Online Lottery Players from the Asia-Pacific Region
At theLotter, the number of online lottery players from the Asia-Pacific region is rising fast these days. We especially welcome more and more requests from the Philippines, India, Australia, Singapore and Malaysia, but even in far-flung places like New Caledonia there seem to be many people who love to play online lotteries! Christina's story is definitely set to inspire all of these newcomers.
Congratulations to Christina and her family!