Has luck been on your side? Do you want to share your good fortune?
theLotter actively encourages charitable giving through our "theLotter for Charity" programme for charitable giving. Every time you win a lottery prize you are given the opportunity to make a donation to a worthy cause. What's more, theLotter will match and double any contribution, because we know that the four charities we work with make a positive change to people's daily lives and create a better future for our children and our planet.
So next time when Lady Luck smiles upon you, perhaps you'll smile and give something back?

Habitat for Humanity
Habitat for Humanity International is a nonprofit organisation that fights poverty by providing quality housing and decent shelter for those who need it most. Habitat has built or renovated more than 800,000 homes around the world, providing more than 4 million people with a safe and affordable roof over their heads.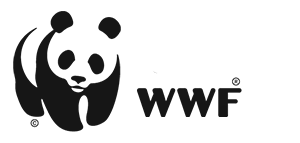 World Wildlife Fund
WWF's mission is to stop the degradation of the planet's natural environment and to build a future in which humans live in harmony with nature. The organisation does this by conserving the world's biological diversity, ensuring that the use of renewable natural resources is sustainable, and promoting the reduction of pollution and wasteful consumption.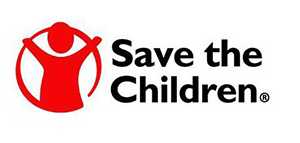 Save the Children
Its name tells the story: Save the Children saves children's lives. The organisation fights for children's rights and helps them fulfil their potential. The support it offers ranges from the provision of lifesaving medical treatments to improving children's access to education and to help them break through their cycle of poverty.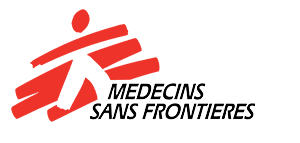 Doctors without Borders/Médecins Sans Frontières (MSF)
MSF helps people worldwide when the need is greatest. This independent humanitarian organisation delivers emergency medical aid to people affected by conflict, epidemics, disasters, or to those with lack of access to health care. MSF has been delivering medical aid since 1971 and is committed to remaining neutral, impartial, and ethical in its work around the globe.