More raffles across the continent
More millionaires every month
Out-of-this-world jackpots
A massive €130 million Superdraw on 30 September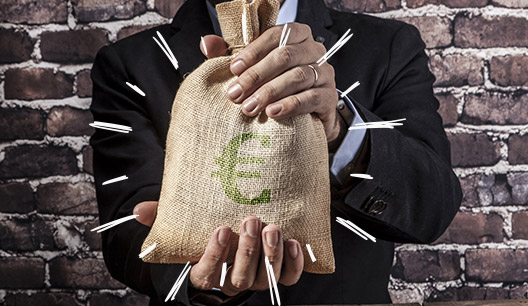 The Minimum EuroMillions Jackpot Gets Bigger
Wider Lucky Star Range = Higher Jackpots
New, Huge Raffles
| | |
| --- | --- |
| | All players participating in the EuroMillions lottery will have a chance to become a millionaire in the new European Millionaire Maker raffle, which will be staged on select occasions throughout the year. While the date of the first European Millionaire Maker raffle has yet to be announced, its debut is already a highly anticipated event. |
| | The popular My Million raffle will continue, guaranteeing a French millionaire with every EuroMillions draw. There will be no change in the standard price per line. |
| | Friday draws are more exciting than ever with the introduction of a Spanish weekly raffle called El Millón (The Million). This raffle gives Spanish players a chance to win a cool €1 million. Tickets purchased for both Tuesday and Friday draws are automatically eligible for this extra raffle. As a result of adding this special raffle, the standard price per line will be marginally increased. |
| | Two players will become millionaires every week with the UK's special Millionaire Maker raffle draw.  In addition, the popular Mega Friday game will become Mega Week, giving players even more chances to become a millionaire and win incredible prizes. As a result of these changes, the standard price per line will be marginally increased. |
| Belgium / Ireland / Switzerland | The upcoming EuroMillions changes include the introduction of additional country-specific raffles. |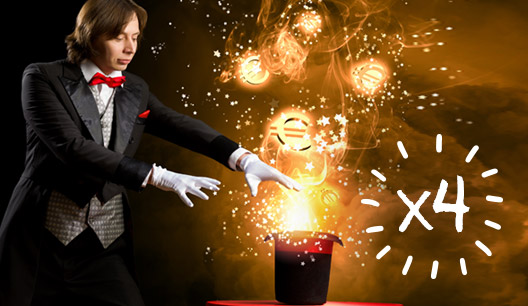 EuroMillions Jackpot Cap Continues for Four Draws
Odds of Winning EuroMillions Prizes
| Prize Tier | Current Format | New Format |
| --- | --- | --- |
| Match 5 + 2 Stars | 1 in 116,531,800 | 1 in 139,838,160 |
| Match 5 + 1 Star | 1 in 6,473,989 | 1 in 6,991,908 |
| Match 5 | 1 in 3,236,995 | 1 in 3,107,515 |
| Match 4 + 2 Stars | 1 in 517,920 | 1 in 621,503 |
| Match 4 + 1 Star | 1 in 28,774 | 1 in 31,076 |
| Match 3 + 2 Stars | 1 in 11,771 | 1 in 14,126 |
| Match 4 | 1 in 14,387 | 1 in 13,812 |
| Match 2 + 2 Stars | 1 in 882 | 1 in 986 |
| Match 3 + 1 Star | 1 in 654 | 1 in 707 |
| Match 3 | 1 in 327 | 1 in 314 |
| Match 1 + 2 Stars | 1 in 157 | 1 in 188 |
| Match 2 + 1 Lucky Star | 1 in 46 | 1 in 50 |
| Match 2 | 1 in 23 | 1 in 22 |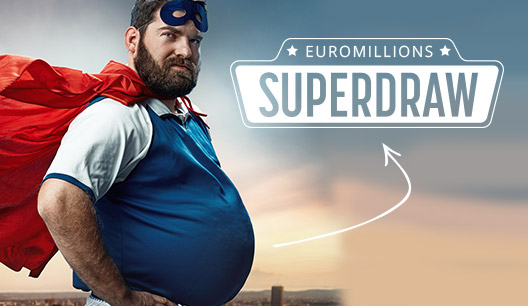 EuroMillions Superdraws Bigger Than Ever
Why Play EuroMillions with theLotter
Take Advantage of the EuroMillions Changes
Buy one-time entries by selecting five main numbers and two Lucky Stars, or increase your chances by selecting a systematic form.
Stay in the action for successive drawings as well as get a better prize by buying multi-draw entries.
Never miss a draw by purchasing a EuroMillions subscription, which will also will entitle you to every 10th ticket free.
Improve your EuroMillions odds by playing with a group – you can join a multi-line syndicate with a one-time entry or a multi-draw.
Playing a EuroMillions bundle you get to combine your personal entry tickets with a share of EuroMillions lottery syndicates.