In late 2014, data was collected from each lottery commission in the US to see exactly how much money would-be lottery winners lost by not claiming their tickets. The final amount surprised everyone: prizes from unclaimed lottery tickets in the US added up to $2.04 billion in 2013 alone.
There Are More Prizes than Just the Jackpot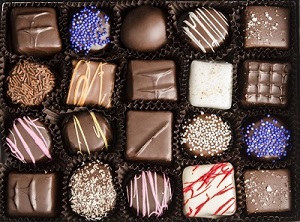 One of the main reasons lottery prizes go unclaimed is that many people don't know there are secondary prizes; they see that they haven't won the jackpot and just toss the ticket without taking notice of other prizes available. Another issue is lost or destroyed tickets.
Regardless, both of these potential issues won't befall anyone playing lotteries online at theLotter.
And, should you dismiss secondary prizes… We're not talking small change here. True, most people dream about winning a jackpot worth hundreds of millions, but most major lotteries have multiple prize divisions that offer life-changing cash prizes. So don't rip up your tickets just because you don't match all the winning numbers!
Remember that adage from Forrest Gump: life is like a box of chocolates; you never know what you're gonna get.
Unclaimed Lottery Tickets in American Lotteries
Some lotteries' secondary prizes are set amounts, unchanged regardless of the size of the jackpot. US Powerball and Mega Millions are two notable examples of a set lottery.
US Powerball has nine prize divisions and to win the lowest cash prize, all you need to match is the Powerball. Secondary Powerball prizes range from $4 to $1 million.
Mega Millions also has nine prize divisions with secondary prizes ranging from $1 to $1 million — matching only the Mega Ball gets you $1.
An important thing to know about both Powerball and Mega Millions is that their secondary prizes can be multiplied by adding a Power Play or Megaplier when purchasing a lottery ticket. Adding a Power Play will double the largest secondary prize to $2 million and all other secondary prizes will be multiplied by up to five times. The Mega Millions Megaplier is an even more extraordinary addition since it can multiple the second-tier prize of $1 million to as much as $5 million!
California is the exception to the set prize rule. The California SuperLotto Plus state lottery's secondary prize amounts are pari-mutuel, meaning that they are determined by ticket sales and the number of winners in each division.
Unclaimed Lottery Prizes in European Lotteries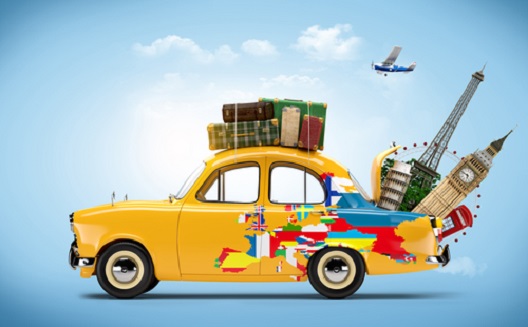 Two European lotteries with completely pari-mutuel secondary prizes are EuroMillions and EuroJackpot, both of which you can play online at theLotter, too. EuroMillions' 13 and EuroJackpot's 12 prize divisions are each allocated a percentage of the prize fund, determined by ticket sales and number of winners.
The operator of the UK National Lottery, Camelot, has a list of unclaimed lottery prizes in the UK which it updates regularly. Shock and horror! At the time of writing there are 3 unclaimed lottery prizes of £1 million from the same UK Lotto raffle draw which took place on 10 October 2015. These prizes are set to expire on 7 April 2016, i.e. 3 days from the time of us writing this article.

The Simple Solution to Prevent Forgetting Lottery Tickets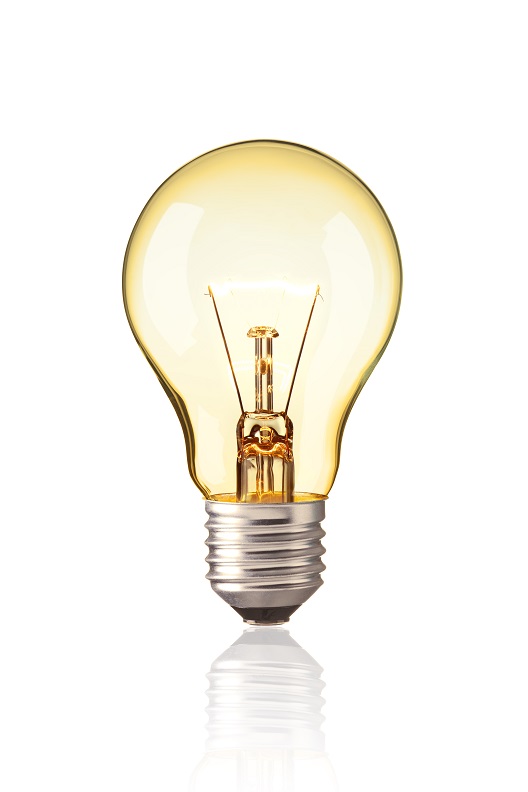 Don't let your prizes get away from you! Another reason why lottery tickets go unclaimed is that people forget to check their numbers or lose their tickets. The solution is to keep your tickets safe and check them after every draw. Obviously, you say, but this can be more difficult than it sounds — lottery tickets are just pieces of paper after all. Ticket misplacement and destruction, whether by unintentional ironing or washing, is a disaster no one wants to ever experience.
The best way to keep your tickets safe is to purchase your lottery tickets online through theLotter! We'll store your lottery tickets away in a safe and we'll even check your numbers for you! All you have to do is sit back, relax, and win!