The EuroMillions lottery is going from strength to strength in recent week and with €130 million in the kitty for the draw on Friday 30 September, the EuroMillions is proving it can deliver the goods.
Playing the EuroMillions online from anywhere in the world is easy; as proven by our countless overseas winners, none of whom have spent their wealth in as extravagant a fashion as the following three, but then we do assist and advise champions in a professional manner so as to avoid common pitfalls.
Marie Won $188 Million in 2015, Has Since Posted Boyfriend's Bail 3 Times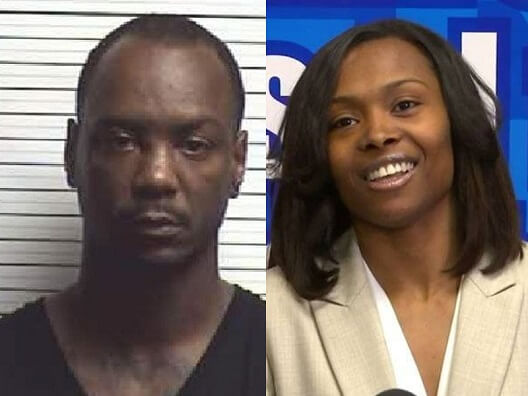 Since she won a $188 million Powerball jackpot in February 2015, Marie Holmes, a mother-of-four from Shallotte, North Carolina, has had to bail out her heroin-trafficking boyfriend, 31-year-old Lamarr McDow, three times! She posted his $3 million bond in March 2015, a $6 million bond in August and, on New Year's Day she forked out $12 million to once again get Mr McDow out of jail. Additionally, Holmes has paid $1,470,000 in bail bondsmen fees – money she will never get back!
Jay Lost $35 Million with an All-Female Wrestling Competition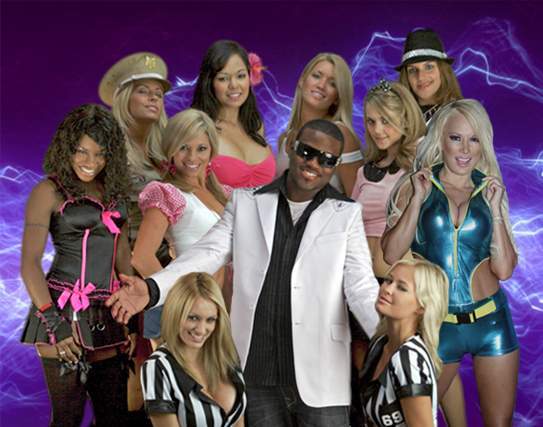 From rags to riches and back again. That about sums up the experience of 19-year old Jonathan "Jay" Vargas who won $35.3 million in the US lottery back in 2008. And what did Jay with his new-found wealth? Well, he started a professional all-female wrestling business under the name "Wrestlicious". The women wrestlers were clad in revealing bikinis. After a mere one year of prime-time broadcasts, Wrestlicious was cancelled, reportedly sending Jay Vargas over the brink – he was completely bankrupt.
Michael Spent His Jackpot on Women, Gambling & Crack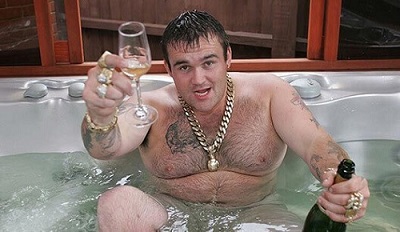 Michael Carroll probably provides us with the best example of what not to do when you win the lottery. In 2002, when he was 19 years old and working as a garbage man, Michael won the pretty sum of £9 million (about $14.4 million). By 2003, the British tabloids were having a field day reporting on the behaviour of the "Lotto Lout" with a $3,000 a day crack cocaine habit, not to mention his spending on prostitutes and gambling. By 2009, Michael's gravy train came to a halt – he was out of money. He now packs biscuits in a Scottish factory for about $300 a week, but says he is happy: "I've only got one chance left –I'd have been dead in six months if I'd carried on that lifestyle of drinking and drug taking."
So What Will You Do When You Win the EuroMillions Lottery Online?
Whatever you intend to do if you win the €130 million EuroMillions this week, let the above stories of past winners' misfortunes be a stern warning.
Most importantly, there is no substitute for solid financial advice. That's why we urge our many winners from all over the world to hire a qualified accountant and legal advisor.
Good luck!