Staged just two weeks after the Lotería de Navidad Christmas raffle, Lotería del Niño kicks off 2017 with a €630 million prize pool. Winning odds for a €2 million jackpot prize are an incredible 1:100,000, while 1 in every 3 tickets will win a secondary prize.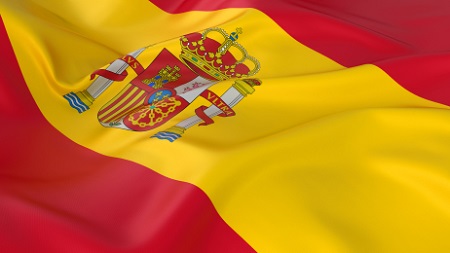 Both raffles are conducted in the same manner. Lotería del Niño tickets consist of 100,000 five-digit codes ranging from 00000-99999. There are 100,000 tickets, printed in 40 copies, each divided into ten shares. In total, there are 40 million shares. (100,000 tickets X 40 copies X 10 shares = 40 million shares.)
The first prize in the raffle is called the 'Gordo' and is worth €2 million for a full ticket or €200,000 for a single share of a winning ticket. The second prize is worth €750,000 for a full ticket. Forty (40) jackpot prizes are up for grabs.
Tickets for this world-famous annual raffle are now on sale at theLotter. Tickets contain pre-selected numbers and you can choose which of the available numbers you would like to play, and the amount of shares you would like to purchase.
There are over 37,000 opportunities to win a prize on each full ticket and 1 in 100,000 tickets is a jackpot winner! With odds like that, it's no wonder that Lotería del Niño tickets sell like hotcakes.
As there are a limited number of tickets available, the time to buy Lotería del Niño tickets is right now! Don't miss your chance to claim a share of this remarkable prize pool. You'll even enjoy a special discount when you buy four or more shares at theLotter.
Buy a raffle ticket online for the Loteria del Nino with theLotter.