Congratulations! You've just won the lottery! You've beat the odds and correctly picked all the numbers, plus the bonus numbers, and now you are a millionaire!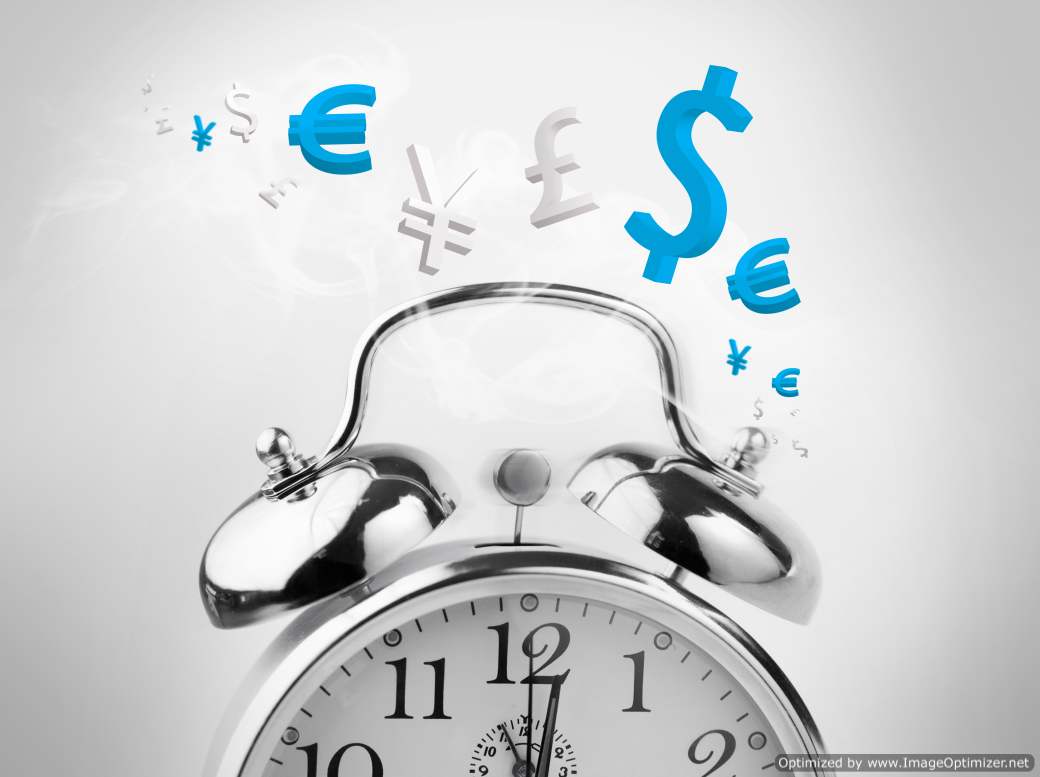 Of course you're happy, elated, and a million other emotions all at once. However, once this initial tidal wave of excitement and emotions subsides you might also be wondering, 'how long will it take to collect my lottery winnings?' Which is a very reasonable question to ask. At the moment you're holding a winning ticket, a promise that a huge jackpot will be paid to you. However, until you can exchange your ticket for cash you're going to have to guard that ticket and keep it safe. So, the sooner the better, right? Right.
Every lottery has a slightly different method and timeline when it comes to verifying tickets and claiming prizes. What goes for the UK lotteries isn't quite the same with US Powerball, Mega Millions, or individual state lotteries. What is constant, however, is that there will be a period of time in which you are responsible for your ticket. Regardless of where your ticket is purchased, it is a good idea to sign it as proof that it belongs to you.
Claiming US Powerball and MegaMillions Prizes
US Powerball and MegaMillions are run by the Multi State Lottery Association, MUSL, which is made up of 33 member lotteries. US Powerball and Mega Millions are both offered in 44 out of 50 states and each state sets its own rules for ticket validation and prize collection. In all states where Mega Millions and Powerball are offered it's possible to collect any prize less than $599 at a lottery retailer as long as they have the cash on hand to pay out your prize.
For prizes $600 and above differences start to appear between the rules of the different states, however, the general procedure is more or less the same. Your winning ticket will need to be validated by the state lottery and you will have to fill out a claim form. Ticket validation can often be done either by mail or in person. Jackpot winners, as you can imagine, almost never send their winning tickets through the mail and elect instead to bring their ticket to the state lottery commission for validation.
For US Powerball and Mega Millions, there is a 15-day waiting period between the winning draw and when the jackpot will be paid out, as money from ticket sales needs to be collected in order to pay out the jackpot. However, it is still possible to validate your winning ticket in this time, thereby establishing yourself as the winner and absolving you of the responsibility to hold on to your ticket. Once your ticket has been validated all you need to do is sit back and wait to collect your priz
How Camelot Pays Jackpot Wins
Camelot, the operator of the National Lottery in Great Britain, handles things a little bit differently. If you're holding a winning ticket you need to call a special hotline and give them a series of numbers printed on the ticket to prove the authenticity of your ticket. While this phone call is not a verification, it does get the verification process started. During the initial phone call Camelot will schedule an appointment, at your convenience, during business hours, with their winner's advisors.
The winner's advisor's job is multifaceted. During their visit they will verify your ticket, establish your identity, give you some counseling and financial advice relevant to your situation, offer further legal and financial resources, and finally, pay you your prize via bank transfer. That's right, in the comfort of your home, or their offices if you prefer, you get a private consultation and a bank transfer right away.
Winners who wish to remain anonymous or want to keep a low profile can even request that Camelot's winner's advisors remain discreet by dressing in casual clothing.
All in all, it is typically faster and more convenient for jackpot winners in the UK than in the US. No 15-day delay and home visits for ticket verification and prize payouts are a great welcome to the life of luxury that a jackpot winner will lead. But, even in the UK, there will be a period of time in which the jackpot winner will be responsible for their own ticket.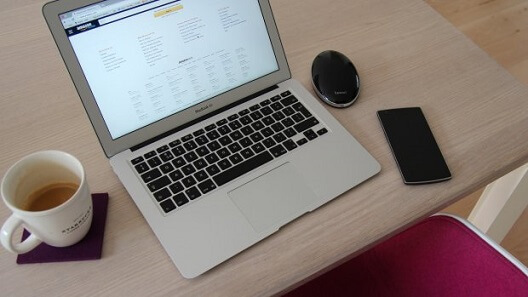 Is it Safe to Play the Lottery Online?
Yes, and in this specific instance it is actually safer to play the lottery online than in person. If you happen to win the jackpot playing the world's most exciting and biggest lotteries with theLotter, your ticket will be kept securely in a safe in our local office until you, or your attorney, are able to take it directly to the lottery to claim your prize. While most winners are, of course, able to safeguard their tickets until they can be redeemed, there are enough heartbreaking stories of winning tickets lost or destroyed to appreciate the peace of mind that a reputable, professional company can bring to the entire process.
Use Your Time Wisely
Regardless of where you win your lottery jackpot, there will be a period of time, however brief, between discovering you've won and actually receiving your prize. This is time that can be used wisely to prepare yourself and your loved ones for the future. Use this time to consult with a financial planner to decide whether you wish to take a lump sum payment or annuity and how to manage your money once it's in your possession. Speaking with a lawyer can help you settle issues regarding your estate, which will now be considerably more valuable. Discussing with a spouse, partner, or those closest to you about how, when, if, and to whom you'd like to reveal your good fortune is also not a bad idea. In short, it's a time to prepare for the tidal wave of changes that are coming your way.