When you play the France Loto, France's most popular lottery, you have extra chances to win big prizes! France Loto has introduced a new raffle awarding 10 prizes of €20,000 at its draws on Monday, Wednesday, and Saturday.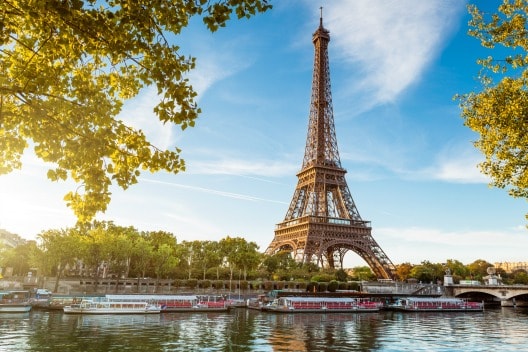 The raffle is based on the unique LOTO® code automatically printed on your ticket. The LOTO® code consists of a letter and 8 numbers, for example: W 5223 1013. Buy 10 lines of France Loto and your tickets will have 10 consecutive codes. Each code participates in the raffle and if your code is drawn, the €20,000 raffle prize is yours!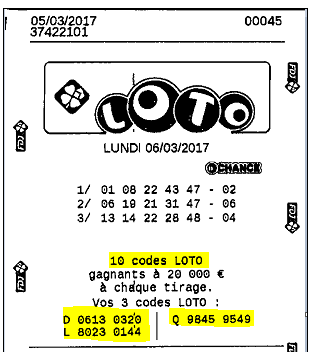 Three new prize categories have been added to the regular France Loto draw, awarding secondary prizes of €20, €50, and €200.
France Loto will also award additional raffle prizes in a Christmas draw on 22 December and as part of its special Friday the 13th draws. The secondary prizes in these draws will be increased to generate even bigger prizes for winning players.
France Loto drawings are held three times a week: Monday, Wednesday, and Saturday. To play the France Loto all you have to do is select five numbers from a range of 1 to 49, and one additional Lucky Number from a range of 1 to 10. Match your numbers with those selected in the draw and the France Loto jackpot is yours!